Services
Patents
Utility Models
Trademarks
Industrial Design
Copyright
Consultancy
Litigation
Surveys/Reports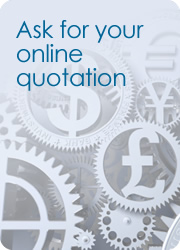 About Us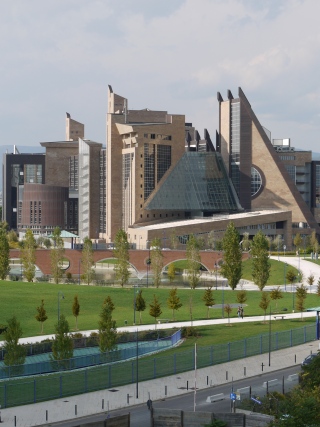 We are people who believe that the fruit of your genius deserves the utmost care and must be entrusted to a reliable expert, who is also the point of reference for all your activities related to the protection of industrial property.

We believe that to achieve best results, a very close relationship is essential with the customer and therefore the registration and protection of Trademarks, Patents, Industrial Design and Corporate Know How, requires a knowledge path that begins with a preliminary analysis and develops with the help of personalized support and advice. 

Industrial property is continually evolving and to maintain the high levels of quality offered by our firm, we believe that constant updates are indispensable to enable us respond to any request or proposal quickly and efficiently. 

The characteristic feature of our firm is the capacity to offer its customers a twofold legal and technical viewpoint that offers highly skilled assistance in problems related to patents and trademarks.
Do not forget that we have many years of experience working within high-tech companies operating in markets around the world and we believe this is the ideal base to offer business advice aimed precisely at the moment when market challenges compel investment in research, development, innovation and creativity. It is possible to protect these investments by just including industrial property in the business development strategy program.

Furthermore, since many years our firm has been appointed the Technical Consultant of the Office of the Court, Court of Appeals and Public Prosecutor's Office of Florence to address issues relating to patent validity and infringement cases.
Where we work
Our office is located in Florence, a strategic location for the whole of Central Italy and home to the Court, with a section specializing in industrial property for Tuscany and Umbria and also in patents and trademarks, including those of the European Community.  

A large number of small and medium enterprises from the industrial, service and advanced agriculture sectors are located in this area. Florence and the surrounding areas also have a major service sector and numerous public and private research institutions. 

Beginning with these areas and even outside national borders, we can offer the client a global service either directly or through a network of agents, carefully selected over time.